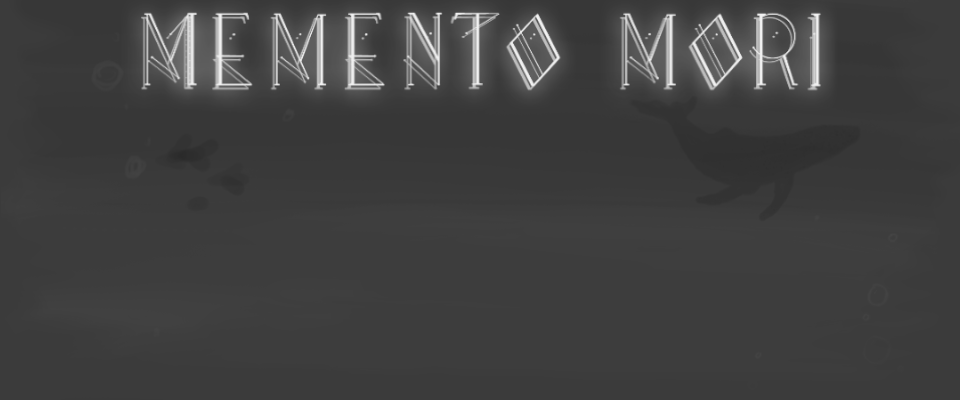 Memento Mori
Finally Done
We deployed this game on Monday (6/21/21) to make the deadline for the PIGSquad Summer Slow Jam, but today this game is complete. If you've played earlier versions, I encourage you to download and try out the latest.
Kylie, Lynne, and I are super proud of this game. It came together beautifully with the music, game play, and story working off each other in a wonderful way.
None of us has been more satisfied with a game we've worked on before.
Very much looking forward to showing it off at the jam showcase (https://pigsquad.com/events-list/pigsquadssjshowcase21exp).
Future Changes
There are a few small items on our to-do list, so you can expect a new version sometime before June 30th.
When that deployment happens, I'll put out another announcement.
Files
memento-mori-windows.zip
59 MB
memento-mori-osx.zip
59 MB