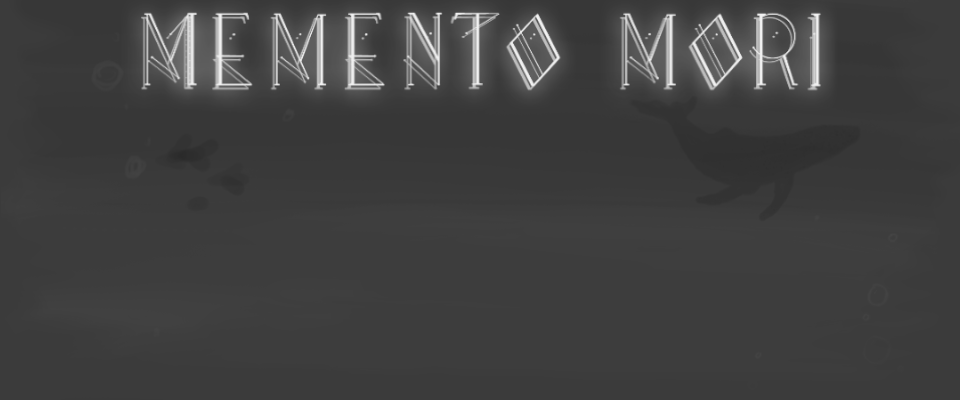 Memento Mori
Bundle Release
Hello to everyone who recently bought the bundle "Shorter Games With Worse Graphics Round 2".
Thank you so much for supporting myself and my peers in the bundle. The team that made Memento Mori (Kylie, Lynne, and myself) are super proud of the game we contributed to the bundle. It came together beautifully with the music, game play, and story working off each other wonderfully.
Because this bundle has been so successful, we decided to release a small patch (notes below). If you haven't downloaded Memento Mori yet, this is a good time to do so. The latest version is a great experience with a good number of small adjustments.
Again. Thank you for supporting us and everyone who was a part of this bundle.
Release Notes (v0.10):
New Settings menu including

Look sensitivity
Music SFX volumes

Added pause menu during gameplay
UI cleaned
Oxygen meter now blinks when low
Small balance changes
Small changes to fish movement
Still waiting for someone to find the 10m tall Easter egg
Files
memento-mori-osx.zip
59 MB
memento-mori-windows.zip
59 MB